The UIAA Safety Commission has been notified of the following recent recalls:
Petzl: Call for inspection for the ASTRO and CANYON guide harnesses

Request for inspection of ASTRO and CANYON GUIDE harnesses following the detection of a defect on the gated opening attachment point of an ASTRO harness. Due to the risk of unintentional opening of this attachment point, which could result in a life-threatening situation, we ask you to stop any use of these harnesses and to carry out immediately the following inspection.
Full story here.
Simond: EDGE ROPE 9mm x 80m and EDGE ROPE 9mm x 100m
Hazard: The products present an injuries hazard as it has been identified that the sheath of the rope may wear suddenly during falls, resulting in adequate protection no longer being provided to the core of the rope.
Further details in French
Further details in English
Salomon: Voluntary and Precautionary Recall – Ski Touring Bindings
Recall of following products: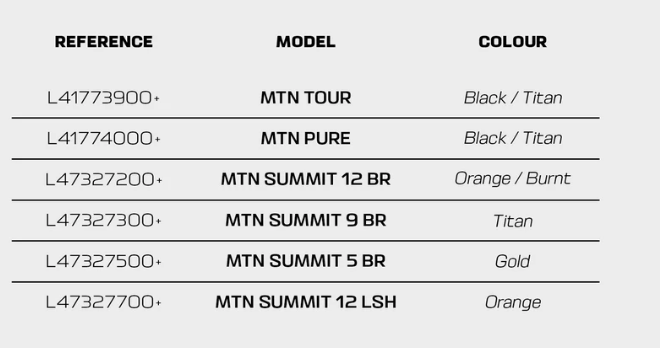 Full details here
A reminder that a full archive of equipment recalls and warnings from UIAA Safety Label Holders can be found on the UIAA website.