UIAA Global Youth Series events are organised in collaboration with UIAA member federations. The UIAA does not set specific restrictions for the events in terms of age limits and range of activities. However, organisers of Youth Commission events must follow the UIAA's criteria and recommendations. The events are international and should be open to youth from other countries, giving young people the opportunity to form friendships across borders.
The UIAA encourages organisers to include certain themes and aims in the event programme, such as crag development, explaining local ethics and traditions, improving individual performance, environmental awareness and climbing for peace.
The events can take place at any time of the year. They can also be organised around key dates such as the United Nations World Environment Day (5 June) or the United Nations International Mountain Day (11 December).
Organisers are responsible for the safety and practical arrangements of the event. Experts from the UIAA Youth Commission are on hand to provide advice on best practices.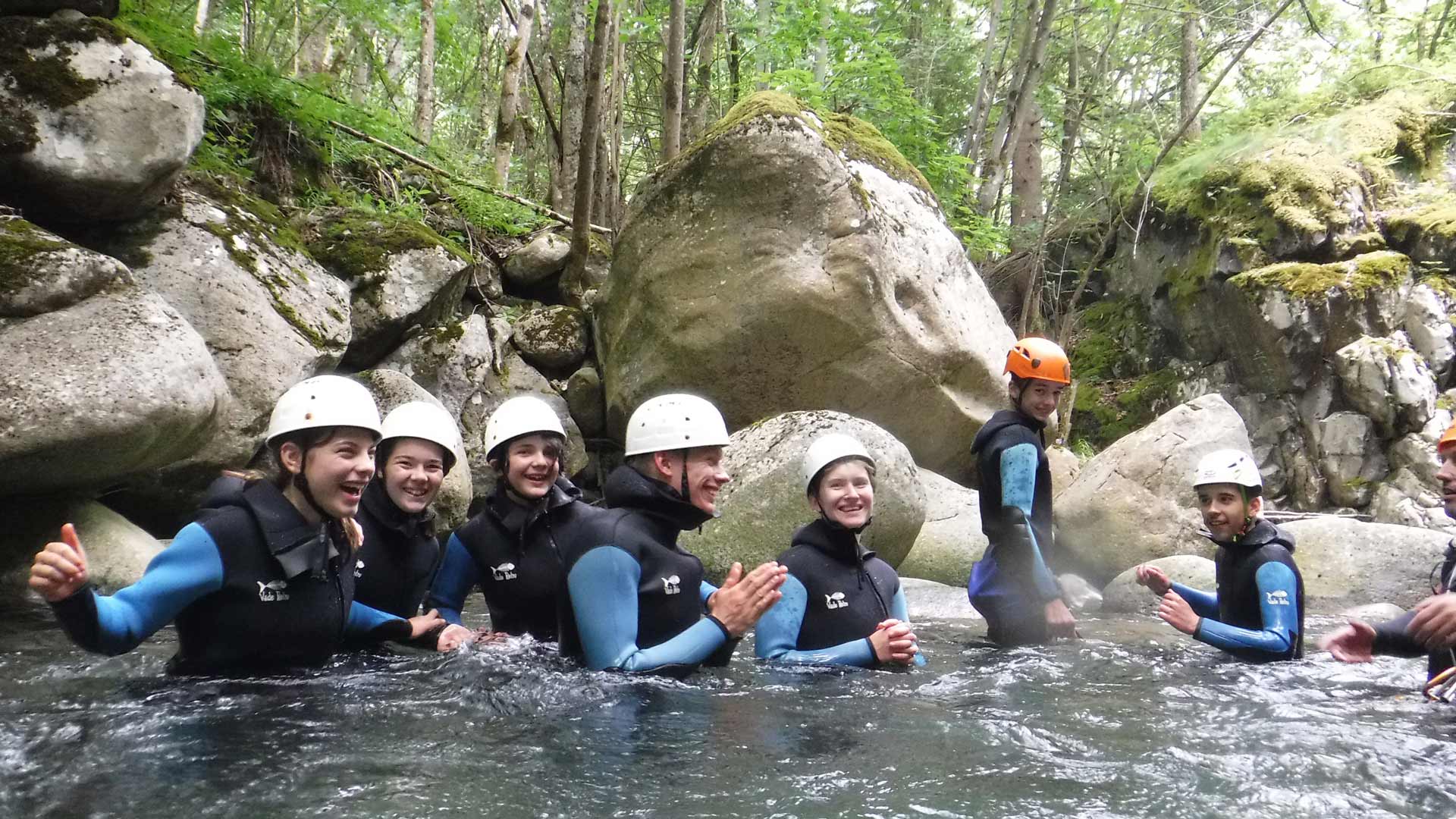 Who can Organise and Apply for UIAA Global Youth Events?
UIAA member federations or supported/endorsed by a UIAA federation. For a full list of the 94 UIAA member federations in 69 countries please click here.
A UIAA member federation may support another country who has not yet developed a climbing and mountaineering federation or is not yet a UIAA member by providing guidance or leaders to run an event. This outreach work is followed up by guidance on UIAA membership and only if supported by a UIAA member Federation and the UIAA Youth Commission.
Steps to Apply to Organise a UIAA Global Youth Summit Event
Read the UIAA Global Youth Summit handbook (Coming Soon)
Read the UIAA Event organisers programme checklist (Coming Soon)
Design your programme and submit your application form. (Coming Soon)
Consult with the UIAA Youth Commission for programme feedback and support.
If your application is successful, the event will be promoted by the UIAA and become part of the UIAA Global series for that year.
All UIAA Global Youth Summit events must be organised and undertaken in strict accordance with the relevant federation's regulations and UIAA Youth Commission criteria and recommendations governing such events.
Once approved the national federation or 'Event Organiser' and their designated leaders assume responsibility for the event.
The UIAA Youth Commission and the UIAA Office may on occasions appoint other responsible persons such as trainers, event organisers and partners.
Please note: For any ARISF funding of your programme or from the UIAA Youth Commission budget your application and programme must be received in the previous year to when the event is being held. For further details please contact.