The 2023 UIAA General Assembly was held from 20-21 October in Trabzon, Turkey and hosted by the Turkish Mountaineering Federation (TDF).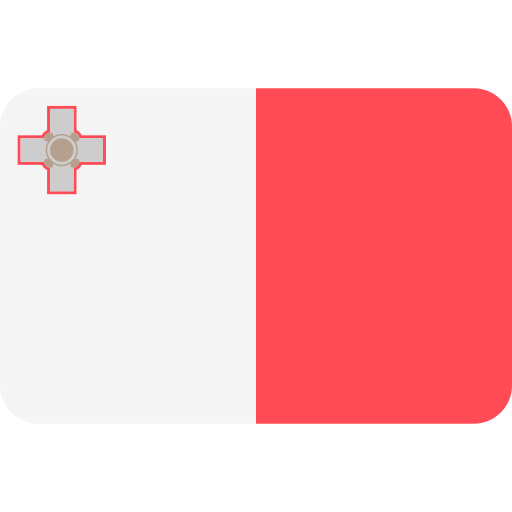 The 2024 UIAA General Assembly will be held in Malta on 8-9 November. The Malta Climbing Club is the host federation.
DOCUMENTS FOR DELEGATES
Please note registration information, supporting documents and information related to voting will for all future GAs be made available through the UIAA Members Database. For access to assets for the 2024 GA, please contact the UIAA Office.
The annual UIAA General Assembly is the largest, and most important, gathering of UIAA member federations, commissions, representatives and partners. At the General Assembly, hosted by a national federation, key decisions are made concerning UIAA's role, its activities and budget and elections are held.
2024 General
Assembly
Assets
Elections & Voting Material
To be published after the GA
OFFICIAL REVIEW
READ MORE