The International Climbing and Mountaineering Federation (UIAA) was founded in 1932 and, as of its 2022 General Assembly, has a global presence on six continents representing 94 member associations and federations in 69 countries.
The UIAA, supported by over 250 volunteers, promotes the growth and protection of mountaineering and climbing worldwide by: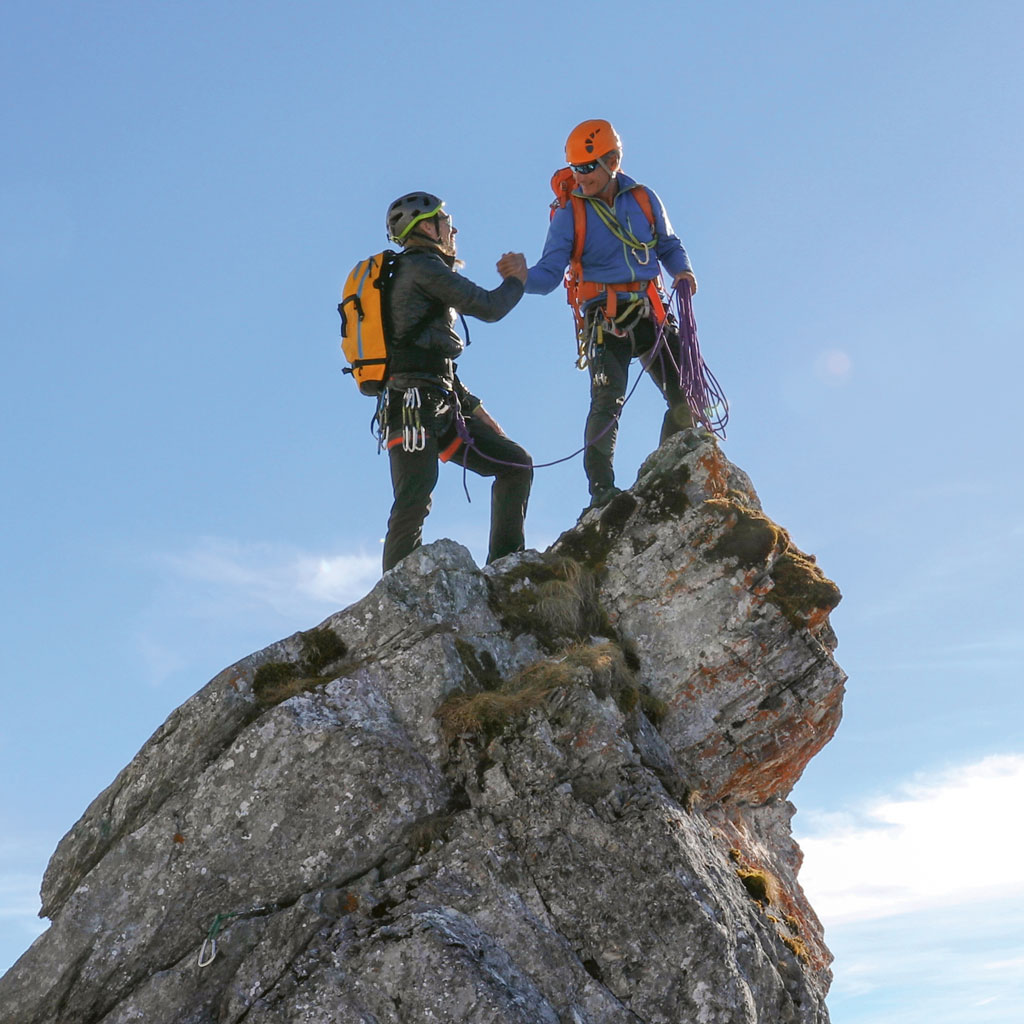 Preserving their spirit and traditions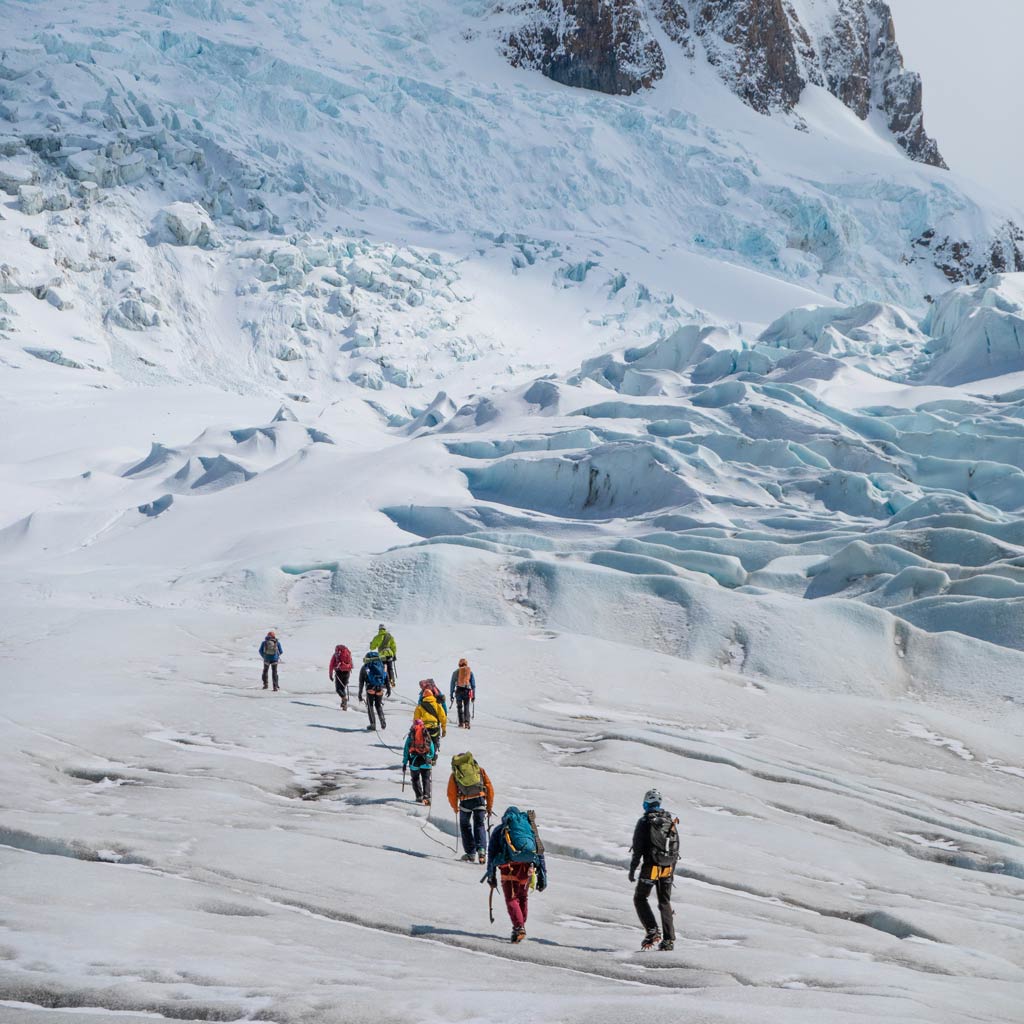 Advanced safe and ethical mountain practices
Promoting responsible access, culture and environmental protection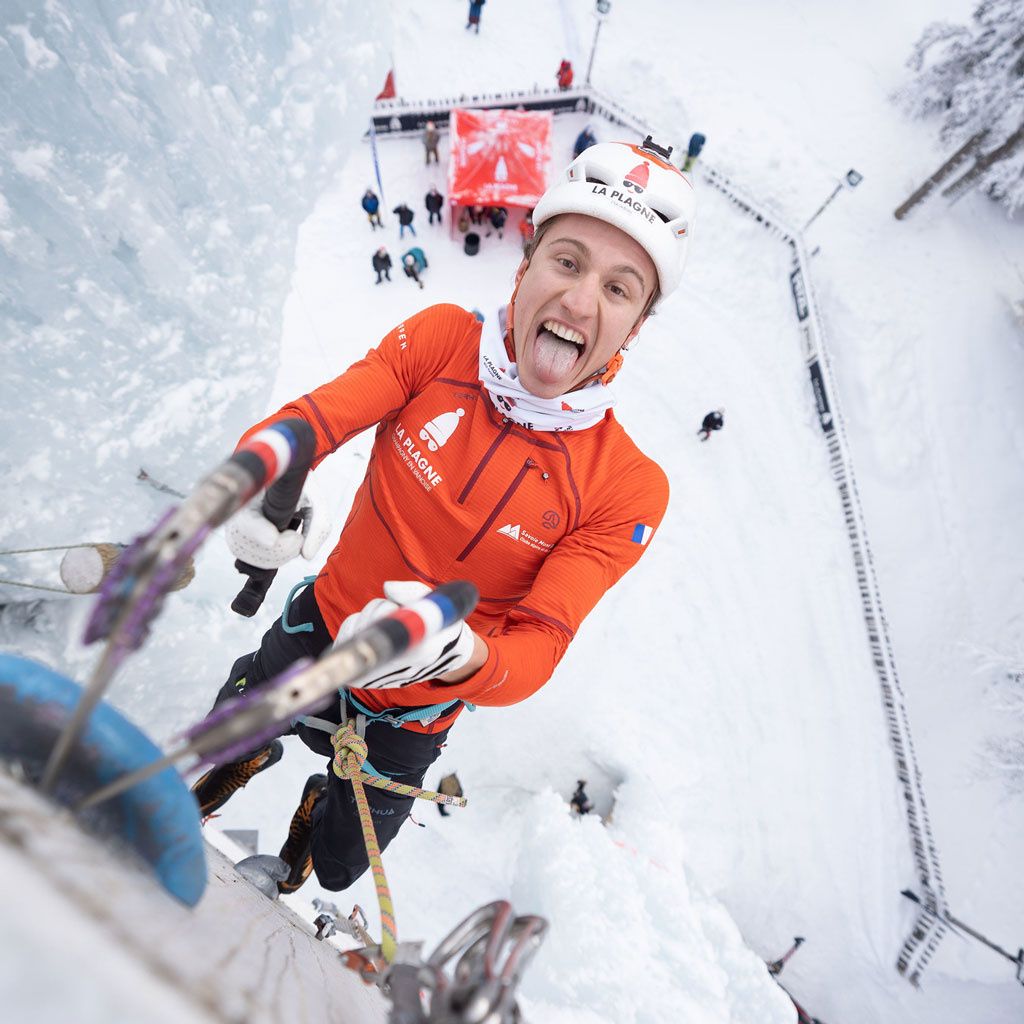 Supporting youth participation and the Olympic movement
The UIAA fulfils its Mission Statement mainly through the work of its Commissions, which make recommendations, set policy and advocate on behalf of the international mountaineering community. UIAA Commissions are comprised of experts in their field. The UIAA operates through the following Commissions:
The UIAA is the International Climbing and Mountaineering Federation. As the leading global network, we promote climbing and mountaineering and advocate for access to climbing areas and mountain ranges. While looking to our future, we value our heritage and care for the mountains, their fragile ecosystems, vulnerable communities and cultures. We serve the best interests of our member federations and of our worldwide community.
For the climbers. For the mountains. For the world.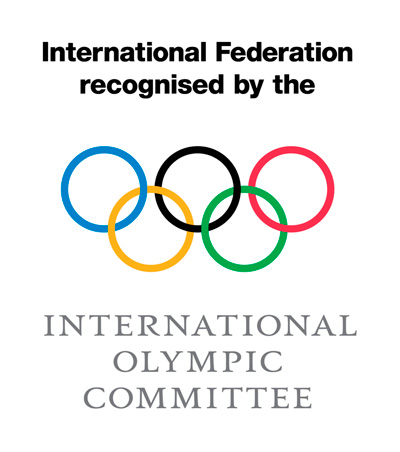 The UIAA has been recognised by the International Olympic Committee since 1995 as the international federation representing mountaineering and climbing. The federation is committed to upholding the Olympic values and creating a better world through sport.
Discover more about the UIAA