Members from the UIAA Mountain Protection Commission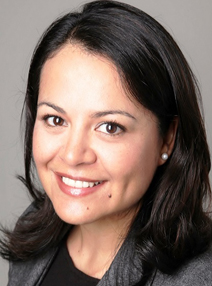 Geographer and Environmental Scientist
South African National Parks – Principal Planner
Chairman of Board of Trustees of Western Caspian University
Valeska Buchemi de Oliveira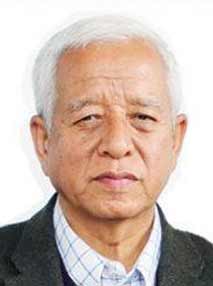 Media Relations and Communication
Sustainability and ESG reporting practitioner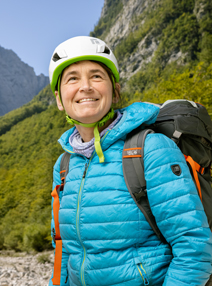 Mountain geographer and mountaineer
Independent Mountain Studies Researcher Teaching Professor
Geographer and Environmental Scientist
Dr Carolina Adler is President of the UIAA Mountain Protection Commission and a geographer and environmental scientist with over twenty-five years of professional experience in the public and private sectors. In 2010 she completed an award-winning PhD on climate change adaptation in mountain regions. Since May 2017, Carolina has taken on the role as Executive Director of the Mountain Research Initiative (MRI), supported by the Swiss Academy of Sciences, and hosted at the University of Bern, in which she undertakes the coordination of scientific research agendas and supports regional and thematic working groups on global change research in mountains. Furthermore, Carolina is also a Lead Author in the Sixth Assessment of the Intergovernmental Panel on Climate Change (IPCC), focusing on the assessment of climate change in mountain regions. Carolina is an avid mountaineering enthusiast and a member of the New Zealand Alpine Club (NZAC), the Swiss Alpine Club (SAC) and the German Alpine Club (DAV).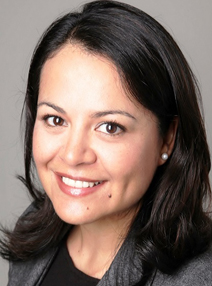 External Experts and UIAA Partners
Climate Change and Mountain Specialist, UNEP
Geologist and Environmental Expert
Mountaineer and Geographer
Tourism Specialist, ICIMOD
Sustainable tourism specialist
Mountain Biodiversity, UNEP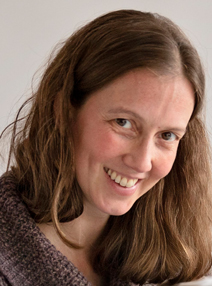 Climate Change and Mountain Specialist, UNEP
As part of the UNEP mountain team, Ansgar works in the areas of climate change adaptation, regional cooperation, and other aspects of sustainable mountain development. Amongst others, he supports the implementation of the Adaptation at Altitude: Taking Action in Mountains programme that strengthens and mainstreams climate change adaptation in mountain regions and other related projects. In addition, he is involved in the Sports for Nature Initiative that gathers sports organisations for the conservation and restoration of nature. Other responsibilities include project development, event management and advocacy activities around sustainable mountains.
Previously, Ansgar worked in natural hazard management, disaster risk reduction, and climate change adaptation in the Alps at the Austrian Federal Ministry for Agriculture, Regions and Tourism. Being a member of the Austrian Alpine Club, in his spare time, Ansgar enjoys hiking and skiing and more recently paragliding.