The staff working in the UIAA Office in Bern, Switzerland are responsible for running the daily operations of the UIAA.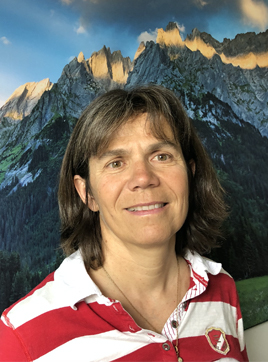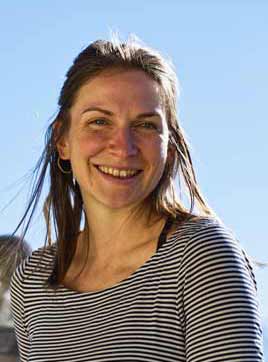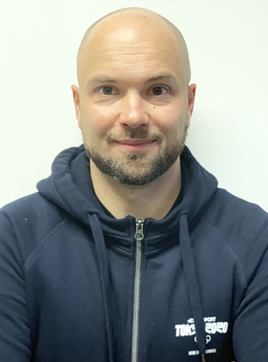 Sports Event Coordinator & Project Manager
Office Coordinator & Safety Label Administrator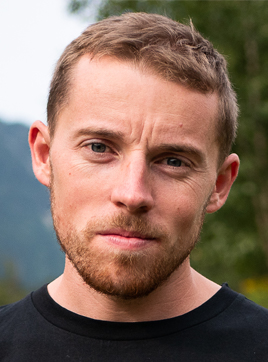 Nils Glatthard, a Swiss national based in Meiringen in the Bernese Oberland Alps, became the UIAA's Director of Operations in July 2017.
A member of the Swiss Alpine Club (SAC), Nils comes from a strong mountaineering lineage. His father founded the Mountaineering School of Meiringen, and one of his three sons, Yannick, competes as a competition ice climber.
Nils has a strong and significant background in management, communication and marketing. He holds a degree in Tourism and Travel Management from the University of St Gallen and possesses vast experience from his time working in an international environment for tourism associations and in the organisation and delivery of sport events, principally mountain-based ones.