2024 UIAA Ice Climbing World Championships and World Cup – Edmonton, Canada
February 16, 2024

-

February 18, 2024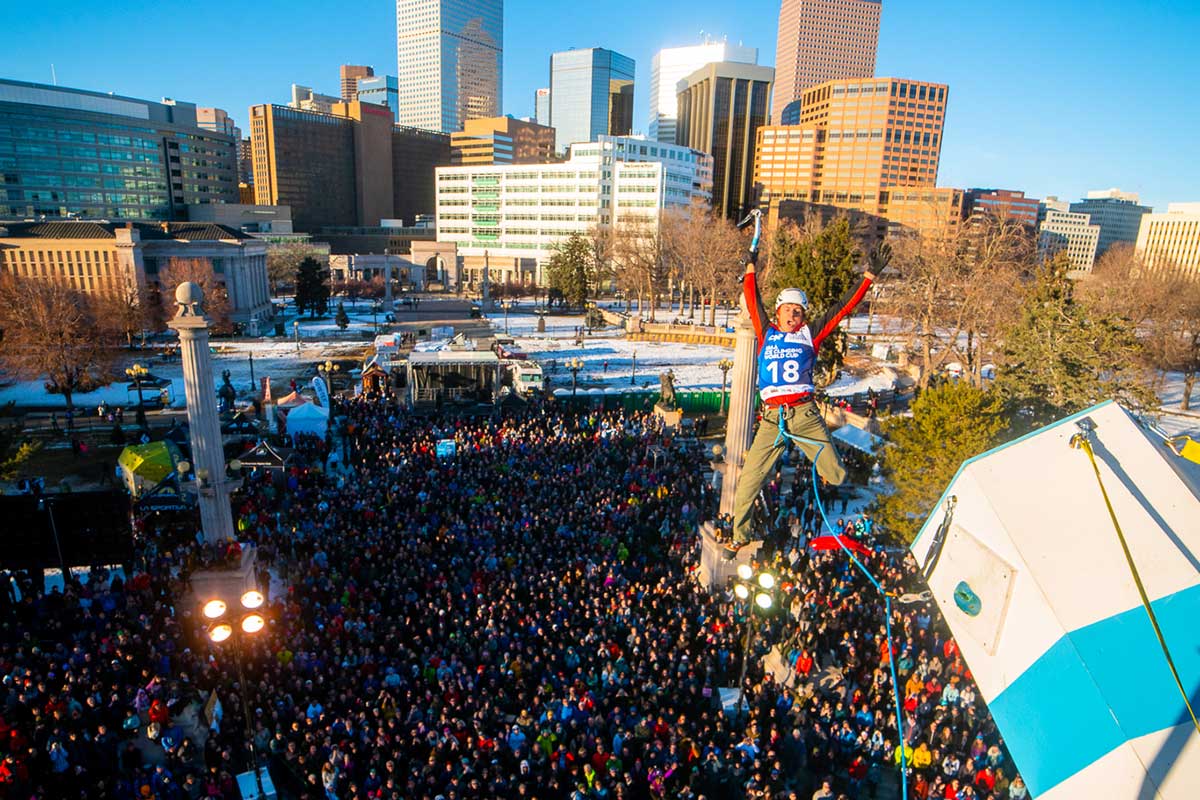 The final round of the UIAA Ice Climbing World Cup season will be held in Edmonton, Canada from 16-18 February. The event will dually stage a World Cup event and the biennial World Championships.
This will be an incredibly exciting city event held in downtown Edmonton, close to the Oilers Ice Hockey stadium, hosted by the Edmonton section of the Alpine Club of Canada. World champions in Lead and Speed will be crowned in this exciting new venue. It represents a return to a big city urban setting following the success, and massive crowds, who came to the event in Denver, Colorado in 2019
The UIAA will offer livestreaming from the competition which will crown winners in the lead and speed disciplines.
Full details here.