The UIAA Safety Commission is delighted to confirm the publication of UIAA Standard 130 Load Sharing Devices. The Standard can be downloaded here.
This Standard specifies safety requirements and test methods for all types of load sharing devices commonly used in mountaineering (climbing and associated activities) and rescue. This Standard does not cover the specific requirements of devices intended for use in slackline applications.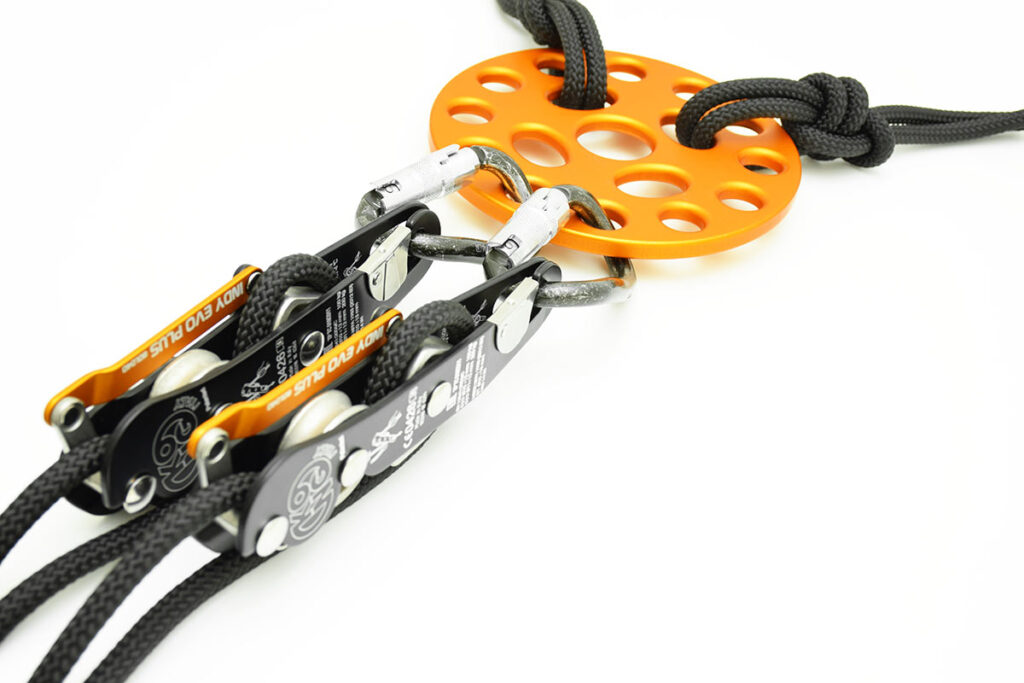 Standard 130 was produced by a Working Group comprising:
Manufactures: Petzl, Camp, Kong
Delegates from: SAC, Switzerland, ICAR  – Austria, SCF – Sweden
UIAA Accredited labs: TÜV AUSTRIA SERVICES GMBH- Austria, TÜV SÜD PRODUCT SERVICE GMBH- Germany, APAVE SUDEUROPE – France
A full list of UIAA Standards can be found here.