Years of extensive research and development by the UIAA Safety Commission continue to come to fruition.
In July, the UIAA released Standard 130 Load Sharing Devices and has recently published a Standard dedicated to Avalanche Rescue Probes, Standard 157, the first of its kind worldwide.
Following six years of hard work, the Standard was officially approved at the UIAA Safety Commission Plenary Session in June 2021. Since the 1960s the UIAA Safety Commission has developed standards for 25 types of safety equipment, including helmets, harnesses and crampons. These Standards are regularly updated and checked to ensure they conform to changes in environment, equipment, technology and more.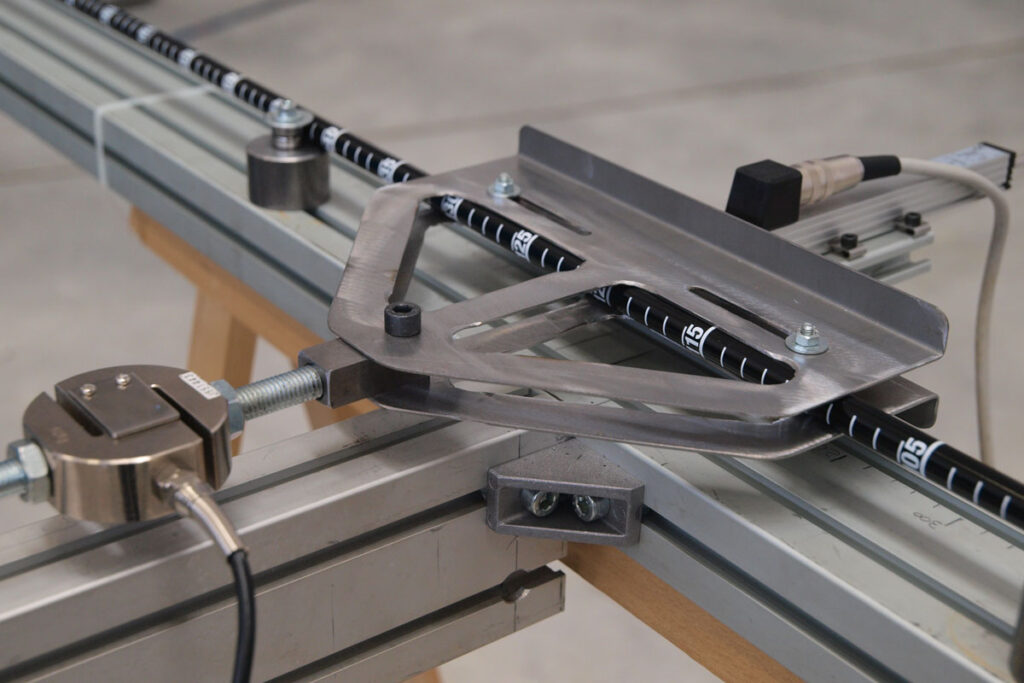 Standard 157 specifies safety requirements and test methods for avalanche rescue probes used in rescue and snow safety work. Probes are mainly used for the following tasks:
pinpointing of buried subjects following a search with electronic search devices which allow to find an approximate point of shortest distance on the snow surface;
surface probing techniques usually applied in probe lines to find buried subjects who are not searchable by any other means;
in case of avalanche rescue, once a probe hit has been achieved, the probe stays in the debris and acts as an important visual guide for the rescuers during the excavation effort; and
in snow safety work to measure snow depth and as a tool to facilitate snowpack stability measurements.
The newly released Standard 157 on avalanche rescue probes, together with the Standard 156 on Avalanche Rescue Shovels, ensure that users can rely on their gear when every minute counts.
The six-year development of the Standard was led by the Italian Alpine Club (CAI), under a collaboration agreement with UIAA SafeCom.
The following members of the UIAA Safety Commission and manufacturers participated in the consensus meetings for the development of Standard 157:
Manufactures: ARVA NIC-IMPEX, Backcountry Access, Black Diamond, Camp, Kong, Mammut, Oberalp / Salewa, Ortovox
UIAA Safety Commission delegates from the following UIAA member associations: International Commission for Alpine Rescue – International (ICAR)
UIAA Accredited Labs: TÜV SÜD Laboratory, Germany
Support: UIAA Office
The final consensus was reached in a general UIAA SafeCom meeting, in collaboration with all participating UIAA member federations and manufacturers.
Further Information:
UIAA Safety Standards
Standard 157
Main photo: Participants of different user groups, from multiple countries, exposed the probes to a strict field-testing protocol with the aim of identifying rescue-relevant thresholds for the requirements of the Standard. Credit: Manuel Genswein collection